Cute Overload! 100 Super Cute Kitten Names
Last updated:
by Jessi Larson
When you think of cute things, kittens have to be pretty high on the list. Big eyes, cute little noses, adorable whiskers; they're full of furry cuteness. Of course, all kittens are cute, and sometimes you need to celebrate it with cute kitten names.
At Find Cat Names, we've got plenty of options to choose from. To get you started in your search, we put together a list of our top 100 favorite cute kitten names and split them for both boys and girls.
The list includes cute kitten names from our friend's cats, ones from TV, and of course, great ideas from our online generator. Enjoy!
Cute Boy Kitten Names
Alfie
Archie
Bandit
Bear
Bernie
Blue
Brody
Buddy
Chewie
Clyde
Ernie
Fergus
Figaro
Finn
Frankie
Garfield
Gatsby
Gordo
Grumpy Cat
Heathcliff
Jonesy
Kirby
Louie
Max
Meeko
Miles
Milo
Monet
Monty
Mulligan
Ole
Opie
Oscar
Otis
Percy
Porkchop
Rocky
Romeo
Ron Fleasley
Scotter
Simba
Socks
Spud
Stewie
Squirt
Teddy
Toby
Willie
Whiskers
Yogi
Cute Girl Kitten Names
Adele
Amelie
Babushka
Bella
Bertie
Bindi
Boo
Cat Benetar
Chloe
Coco
Cupcake
Dolly
Dora
Ellie
Emmie
Gidget
Gizmo
Gracie
Jelly Bean
Kit
Lilly
Leelo
Mabel
Maisy
Mimi
Minnie
Mittens
Muffin
Nala
Nellie
Nermal
Kitty Purry
Olive
Patches
Peanut
Penny
Polly
Pookie
Poppy
Pearl
Pumpkin
Sophie
Squirt
Tessa
Tina Spay
Tootsie
Trudy
Waffles
Whiskers
Willow
Check out our girl cat names list for even more ideas. Do you have a cat with extra fluffy fur? Check out these fluffy cat names.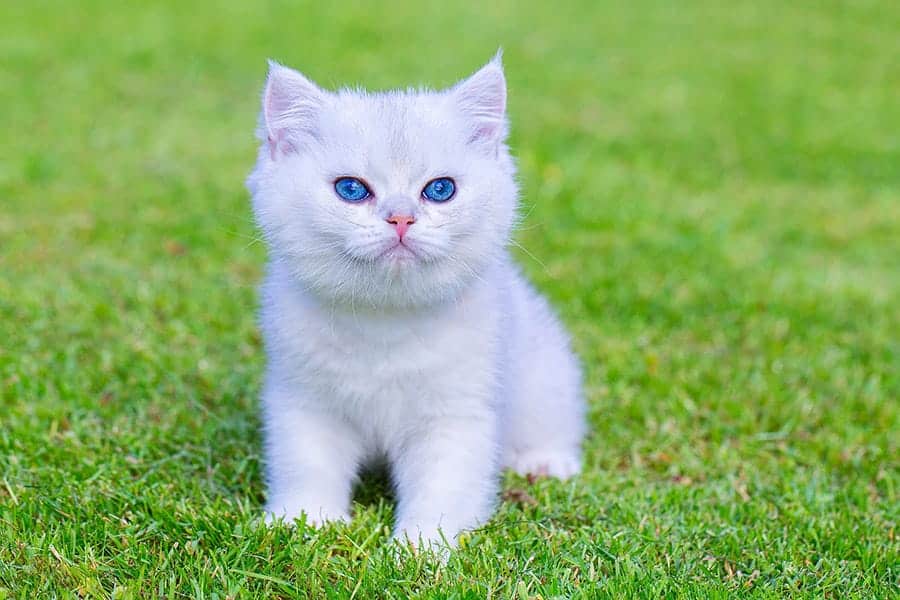 Tips for Finding More Cute Kitten Names
If you're for more cute kitten names, here are some tips on finding a bunch of great sources for ideas.
Try cartoon characters! Disney, Pixar, or other cartoon movies have tons of cute characters and associated names. Think:
Ariel
Boo
Bo Peep
Bubbles
Dolly
Dory
Elsa
Flo
Hopper
Jacques
Rosie
Trixie
Winnie
Food names are pretty cute. Generally, if you find a food name that sounds good as a kitty name, it's going to be cute. Think through all the things you love to eat and see if they'd make a great name. This works exceptionally well with any sweets! Some ideas:
Applejack
Brownie
Buttercup
Cookie
Fudge
Gumball
Kit Kat
Latte
Mocha
Oreo
Peach
Pepperjack
Plum
Skittles
Snickers
Starbuck
Taco
Twinkie
Find some more food cat names here!
Or try one of our top cute kitten names from our top cat names list!
Willow
Addie
Blue
Pixie
Archie
Lola
Binx
Ella
Zoey
Arlo
Search for more cute names. Our site features a cat names search by category to find tons of great ideas.
How to Teach Your Cat Its Name